Preparing for Fall: Your HVAC Maintenance Checklist
When's the last time you had your HVAC serviced? If you can't remember, it's time to consider a fall tune-up in preparation for the chilly weather.
Fall Into Autumn With Our HVAC Preventative Maintenance Checklist
For your commercial building, a seamless transition from cooling to heating starts with seasonal tune-up. During your fall HVAC maintenance tasks, a professional provider will:
Dirty air filters make your HVAC system less efficient by placing undue stress on its internal parts. As a helpful tip, set a monthly reminder to check your air filter. If dirty, reach out to your local contractors and they'll replace it. For most commercial businesses, it's recommended to change your filter every 30 to 90 days. However, they may need to be replaced more frequently if your facility sees a lot of foot-traffic.
Listen for Unusual Noises
HVAC systems in your office building should work reliably and run quietly. However, if your employees begin expressing concerns about unusual sounds in the system, it could be a sign of trouble that needs to be taken care of immediately. While you might not be able to fix the problem, you can identify problem areas to tell your HVAC technician about.
Keep Your Heating Systems Debris-Free
For businesses with outdoor units, it's important to keep your system free of debris. Check your unit every few weeks for:
Leaves
Pollen
Dirt
Sticks
If you notice internal debris preventing airflow, reach out to your local heating and cooling provider. Commercial HVAC units can be dangerous systems, and you never want to attempt DIY repairs.
Schedule a Maintenance Appointment
A professional inspection is truly the only way to know whether your HVAC system is ready for winter. Reach out to your local HVAC maintenance provider, and they'll arrive at your facility to perform a routine check-up. This helps ensure your heating system is prepared to withstand the winter weather.
During this checkup, your provider will focus on several fall service tasks such as:
Inspecting heat exchangers
Replacing heating equipments' filters
Checking electrical connections
Inspection burner assembly and ignition
Checking belts' and pulleys' condition
Replacing worn belts and pulleys
Lubricating moving parts, including motors and bearings
If you're looking for a quality way to complete your fall HVAC maintenance checklist, a professional service is your best option.
Frequently Asked HVAC Maintenance Questions
Still unsure about how to navigate HVAC maintenance? See if these FAQs can bring some clarity:
When Should I Turn Off My Air Conditioner?
At the end of each day, when you leave the building, shutting off your AC can be beneficial. By resetting the thermostat when you're out of office, you can save you money on utility bills. Adjusting the thermostat reduces the total run time of your HVAC, lowering your energy usage.
Worried about your HVAC energy consumption outside of business hours? Avoid the hassle of daily thermostat adjustments with the help of BAS systems.
How Do I Know When It's Time To Replace Filters?
For your HVAC system to operate at peak performance, your filters should be clean. As a general rule of thumb, consider investing in new air filters once they start to look discolored. It's important to remember that the winter and summer months take a higher toll on your filters, and you may need to replace them more frequently.
How Can I Increase the Efficiency of My HVAC System?
The best way to improve your system is through preventative maintenance. Being proactive with your HVAC service allows you to stay ahead of small troubles before they get the chance to snowball into a more serious issue. Depending on the size of your building, you should schedule preventative maintenance anywhere from one to three times a year.
Schedule Fall HVAC Maintenance With Service Unlimited
At Service Unlimited, we're focused on developing long-term relationships with our clients through dependable service, driven problem solving, and dedication to a positive experience. Our preventative maintenance services keep your energy bills low, preventing breakdowns from occurring. By fixing minor problems early, we ensure your system runs smoothly in every season—no matter how cold Delaware gets these next few months.
If you're ready to schedule your fall HVAC maintenance appointment, you're in the right spot. Reach out to our expert team today—we're ready to help.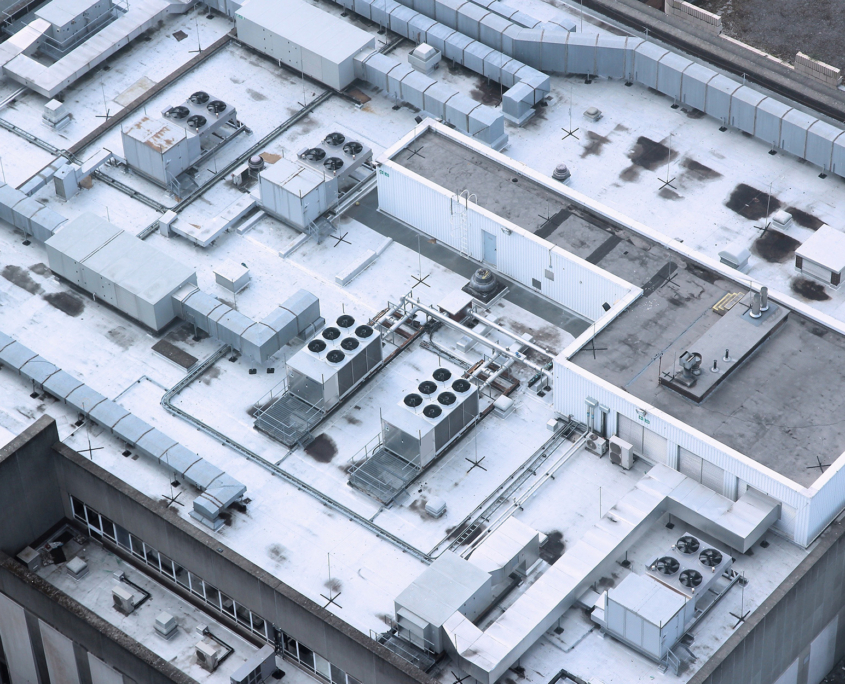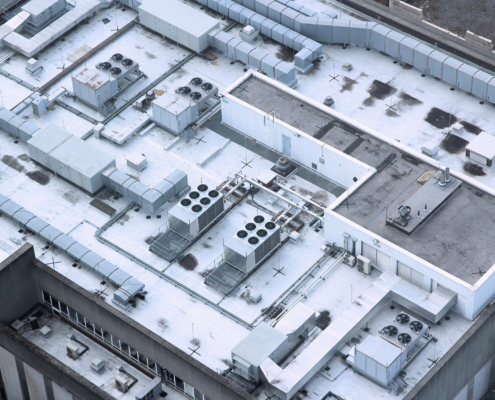 https://www.suihvac.com/wp-content/uploads/2022/12/When-Should-I-Replace-My-Commercial-HVAC-System_.jpg
1250
2000
Ike Oji
https://www.suihvac.com/wp-content/uploads/2021/01/SUI-Logo-copy-300x110-1.png
Ike Oji
2022-12-19 09:00:00
2022-12-15 20:43:48
When Do You Need to Replace Your Commercial HVAC System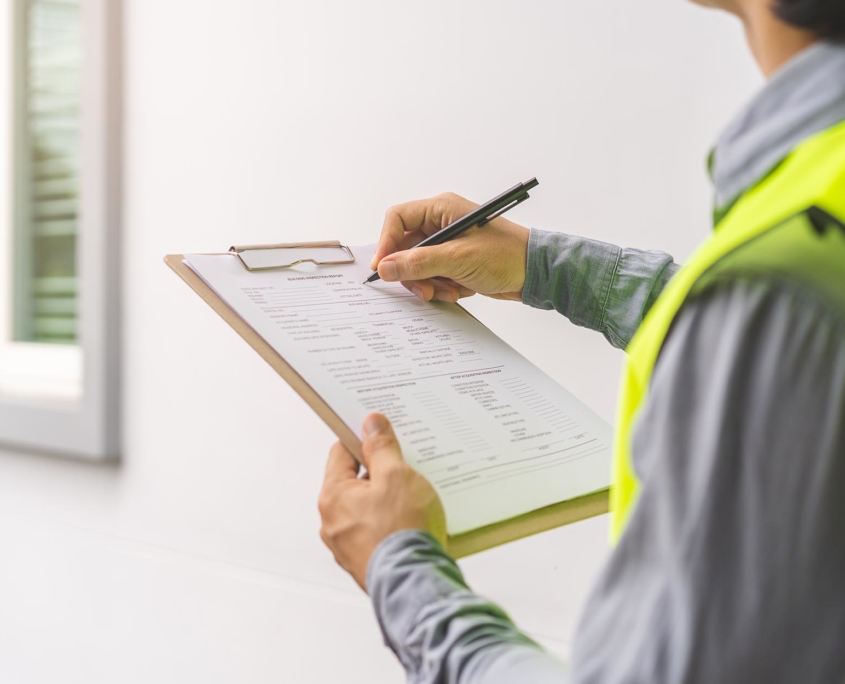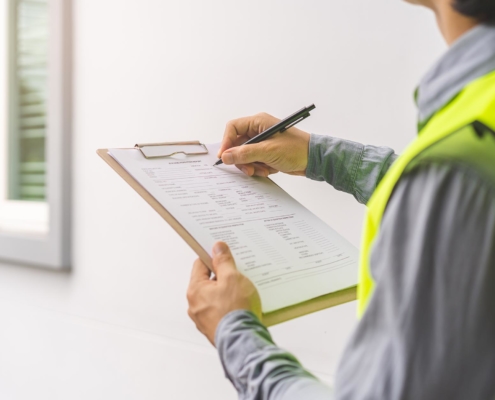 https://www.suihvac.com/wp-content/uploads/2022/11/How-to-Prepare-a-Maintenance-Budget-looking-at-clipboard.jpg
1250
2000
Spencer Smith
https://www.suihvac.com/wp-content/uploads/2021/01/SUI-Logo-copy-300x110-1.png
Spencer Smith
2022-11-09 09:00:00
2022-12-18 23:20:06
How to Prepare a Maintenance Budget
About
Service Unlimited has worked for nearly 60 years to become your single source HVAC solution. We are your partner in providing a climate that boosts your company's future through the most energy-efficient practices and services that promote the longevity of your equipment.