Avoiding Common HVAC Problems: What You Need to Know
Walking into a comfortable office climate is a great feeling—but it's never guaranteed.
Neglecting regular maintenance takes a toll on your HVAC unit. Before long, your heating and cooling system could fail without warning, leaving you scrambling to make last-minute repairs.
However, there's some good news. Most common HVAC problems can be addressed with a keen eye and attention to detail. Continue reading to discover:
Three Common HVAC Issues in Commercial Buildings
Knowing how to identify HVAC issues is the first step to troubleshooting your system. To fix common HVAC problems, you need to pinpoint their origins. Below are three complications you might come across.
If you notice the AC isn't working in one room, or some areas in your office are warmer than others, you may have airflow issues. Restricted airflow, one of the most common HVAC problems in commercial buildings, is often caused by obstructed vents and dirty air filters.
Keeping your air filters in good shape is crucial for indoor air quality in your building. HVAC filters remove dust, pollen, and germs from the air, eventually becoming saturated with particulate matter that clogs your system's airflow. These blockages prevent air from evenly heating your rooms, and are one of the most common furnace problems in cold weather.
In commercial buildings, HVAC operations account for 60% of monthly energy use. While this number is staggering by itself, that's assuming your system runs at 100% efficiency. Inefficient HVAC systems can require almost twice as much, depending on the size of your building.
As your system ages, everyday wear and tear reduces the effectiveness of your equipment. To compensate, your HVAC system draws extra energy to maintain the same output. If you've noticed utility bills increasing over the last few months, that's a solid indication your HVAC system may have an underlying problem.
Difficulty receiving commands from the control system is another common HVAC problem in commercial buildings. If you're having trouble with an unresponsive system, your thermostat is most likely the culprit. Most modern thermostats are battery-powered, but if you've already replaced the batteries and the problem still persists, the issue may lie within your electrical system.
How to Troubleshoot Your HVAC System: Tips to Cultivate a Comfortable Workspace
If you've noticed any of the above symptoms, get ahead of potential complications by troubleshooting your HVAC issues. The following tips are highly effective in mitigating common HVAC problems to ensure your system runs at peak efficiency:
Replace Dirty Air Filters
Inconsistent airflow is an easy issue to fix. When your system's output drops, or different areas in your office space have varying temperatures, your air-filters need some TLC.
If you're not experienced replacing HVAC filters, enlist a professional. Commercial HVAC units are dangerous systems, and you never want to put yourself in harm's way. Fortunately, professional HVAC contractors can safely remove your filters, replace them with clean ones, and improve the airflow in your building.
Schedule Professional Maintenance
Is your HVAC system overdue for a tune-up? Stay ahead of potential complications with preventive maintenance.
Reconfigure System Controls
If your HVAC unit has trouble receiving commands, replacing the batteries will often fix your issue. Tipped circuit breakers can also cause your HVAC to turn off, so you can reset your break to reboot your unit. But if your HVAC system has frequent breaker outages, it's best to reach out to your local HVAC provider. They'll be able to inspect your system, determine if it's an electrical issue, and recommend local electricians.
Service Unlimited: Delaware's Trusted HVAC Provider
Searching for a professional HVAC contractor around Delco? You're in the right spot.
Service Unlimited has been a trusted provider of high-quality HVAC solutions for over six decades. Our long-standing relationship with the local community stems from our core values:
Dependable service for every client
Driven to solve the toughest HVAC issues
Dedicated to providing a positive experience for every partner
No matter the scope of your HVAC problems, rest assured knowing Service Unlimited has your back. Start a conversation with our experts to discover the SUI difference.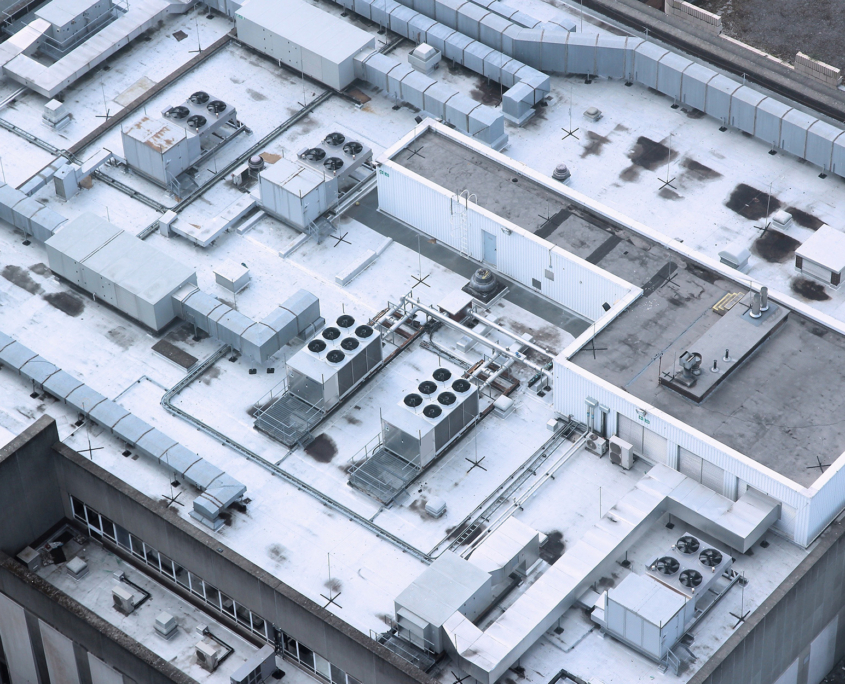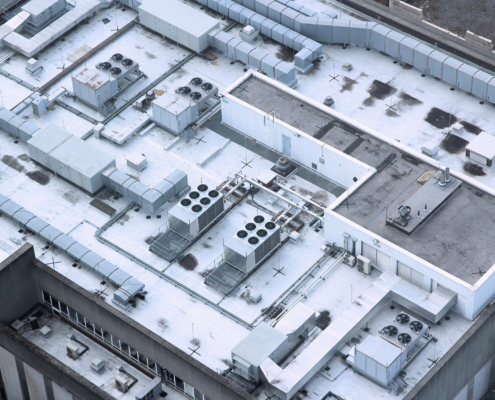 https://www.suihvac.com/wp-content/uploads/2022/12/When-Should-I-Replace-My-Commercial-HVAC-System_.jpg
1250
2000
Ike Oji
https://www.suihvac.com/wp-content/uploads/2021/01/SUI-Logo-copy-300x110-1.png
Ike Oji
2022-12-19 09:00:00
2022-12-15 20:43:48
When Do You Need to Replace Your Commercial HVAC System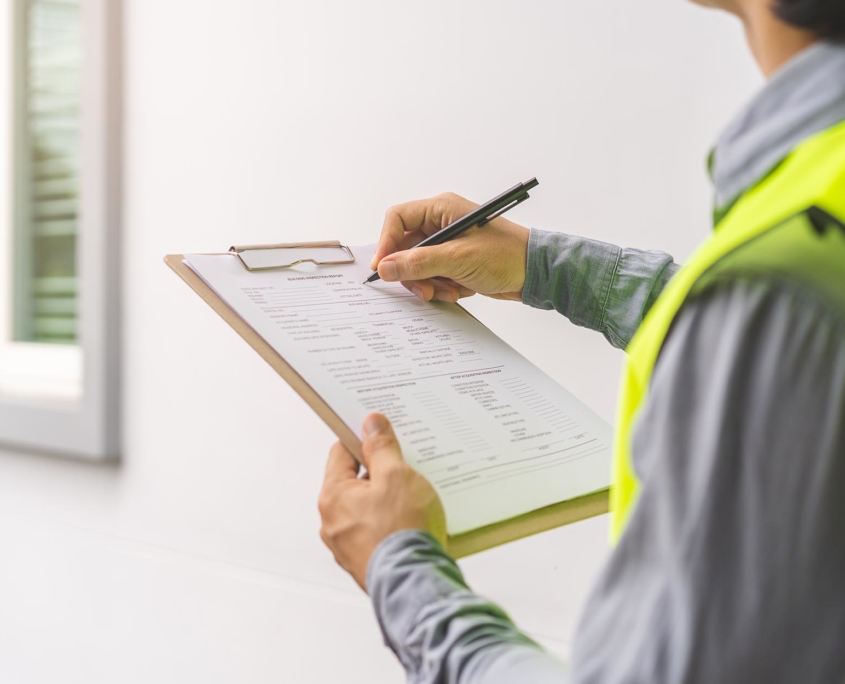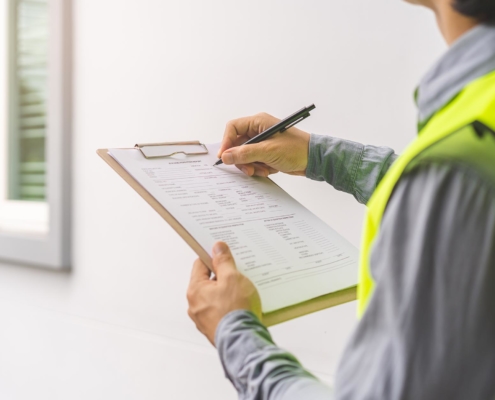 https://www.suihvac.com/wp-content/uploads/2022/11/How-to-Prepare-a-Maintenance-Budget-looking-at-clipboard.jpg
1250
2000
Spencer Smith
https://www.suihvac.com/wp-content/uploads/2021/01/SUI-Logo-copy-300x110-1.png
Spencer Smith
2022-11-09 09:00:00
2022-12-18 23:20:06
How to Prepare a Maintenance Budget
About
Service Unlimited has worked for nearly 60 years to become your single source HVAC solution. We are your partner in providing a climate that boosts your company's future through the most energy-efficient practices and services that promote the longevity of your equipment.